Business
WAYS OF INCREASING HOSPITAL EFFICIENCY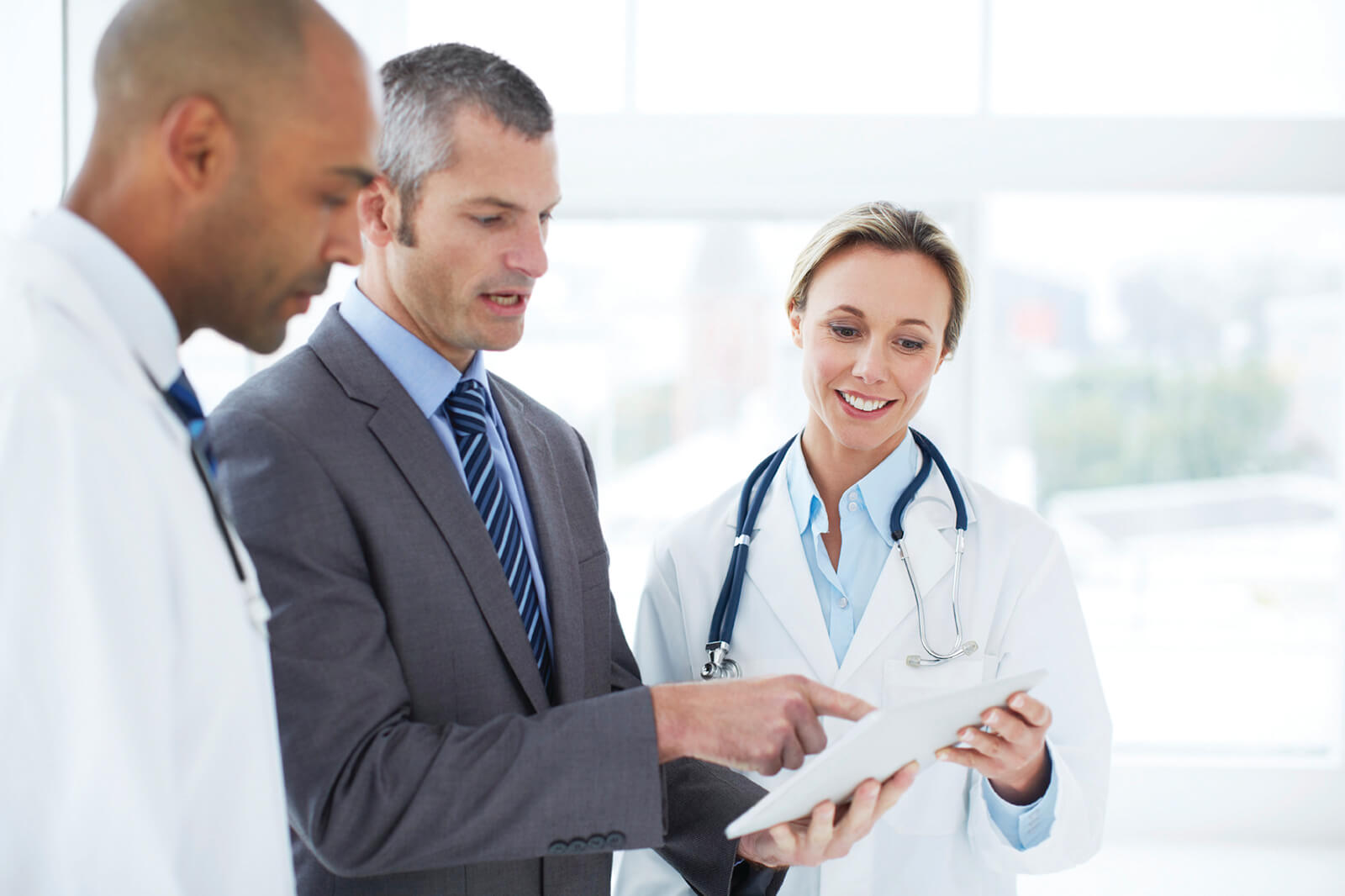 Every hospital, big or small, needs to always be in the lookout for newer and better ways to increase efficiency. Not only does it decrease employee workload, but it also ensures patient satisfaction.
Without further ado, below are some of the ways hospitals can increase efficiency in the way services are offered.
Let's delve into specifics.
Laboratories are one of the pillars of a hospital. Laboratory services allow for medical practitioners to make evidence-based diagnostics on the conditions of their patients. A slip in its operations can wreak havoc in the institution.
To increase efficiency, hospital administrators need to adopt a Laboratory Information Management System (LIMS). The LIMS software streamlines the workflow, samples, and all lab procedures. Also, it allows for complete transparency into who worked on a particular patient sample and quick retrieval of patient results.
LIMS increases a lab's accuracy and efficiency; factors that are important in ensuring the proper running of laboratory services
The importance of patient-centered care cannot be over-emphasized.
Patient-centered care is whereby medical practitioners put themselves in their patients' shoes and try to understand what they are going through. By doing that, they are better able to give them genuine comfort and reassurance.
It is the right of the patients to feel safe and valued by their caregivers. They also need to be in control of making critical medical decisions. This means being fully conversant of any underlying conditions, as well as, treatments and procedures they may undergo. As such, patients feel valued and well taken care of.
Adopting advanced medical equipment
The primary goal of any hospital is to ensure the safety of their patients; to do everything in their power to ensure patients are alive and well. One of the most effective ways of achieving these goals is to adopt advanced medical equipment for the hospital.
Advanced medical equipment is vital in saving the lives of most patients. For example, defibrillators are essential in restoring the heart's normal rhythm. Also, patient monitors are vital in keeping tabs on a patient's progress during and after surgery.
These are some of the equipment that is necessary to ensure successful hospital operations. Without them, medical practitioners have a hard time giving patients proper treatment, compromising the hospital's quality of services.
Embracing process automation tools
Technological advancements have seeped into every sector of the economy and the medical sector was not left behind.
Various process automation tools have made hospital processes easier and faster. Admission procedures, hospital transfers, and form completion are some of the former manual processes that are now fully automated.
Additionally, some automation tools are used to optimize the hospital's performance, further increasing efficiency.
Conclusion
The main task of any healthcare center is to provide the best possible diagnostics and treatment services to their patients. The number of patients treated and the procedures undertaken are some of the things used to determine a hospital's efficiency. By implementing the above strategies, hospitals can increase efficiency, significantly improving the quality of service accorded to patients.